Gretna Assisted Living at Honeysuckle House
Honeysuckle House is located in an upscale neighborhood on the Westbank in Terrytown, just a few minutes' drive from the Expressway.  That means easy access from Gretna, Algiers, Belle Chasse, Marrero, Lafitte, and from New Orleans via the Crescent City Connection Bridge. Honeysuckle House has a spacious living area with comfortable leather seats for friends and family.  Our five-bedroom home offers four private rooms and one semi-private. A live oak-shaded patio provides comfortable lounging in the large back yard.
Gretna assisted living at Honeysuckle House serves a maximum six residents and provides a luxurious setting. Honeysuckle House is perfect for seniors who may no longer be able to safely live at home, but who do not need or prefer more institutional settings such as nursing homes or traditional assisted living facilities. Contact us today to schedule a tour.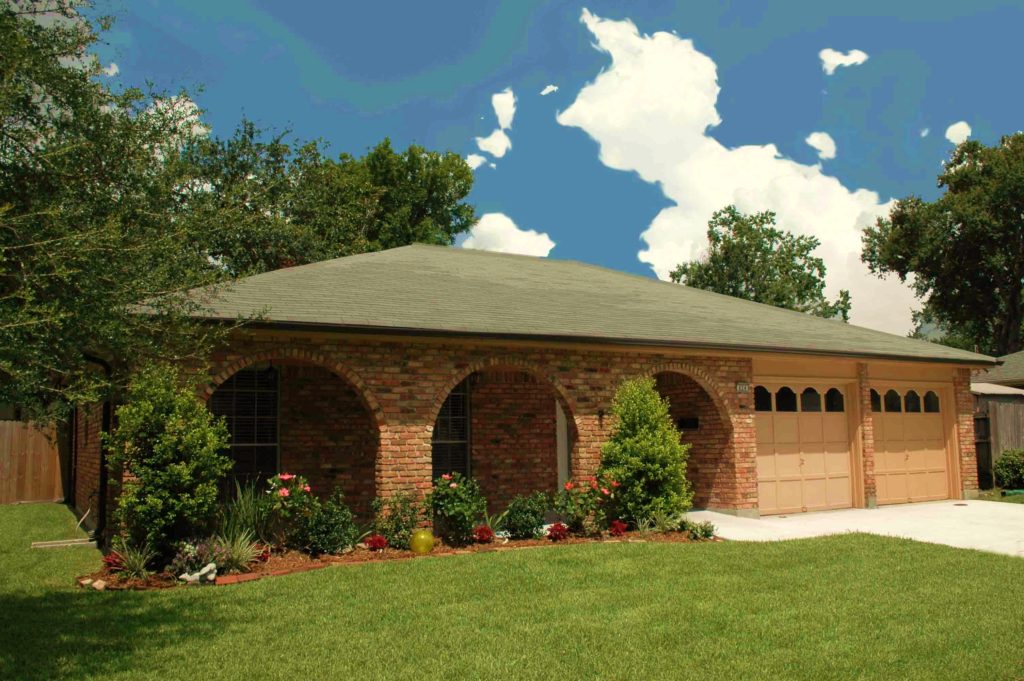 "Brought Mom to New Orleans for Dementia care. Honeysuckle House is affordable, safe and clean. The staff is great and Sean and Jason were very helpful in making the transition. Mom is happy and I have peace of mind." – Jack Helferstay, Jr.