Respite Care in New Orleans, LA
We are witnessing a tremendous demographic shift in the United States. As the Baby Boomers enter their golden years, it will result result in a significant shift in population demographics. According to the Census, 15% of the population in New Orleans are seniors, which will jump to 20% over the next decade. As our elder loved ones require more assistance, it is common for family members to help out, whether a few times a week or as the primary caregiver.  The problem is many caregivers become overly stressed and burnt out, ultimately reducing the quality of care provided. Sometimes you just need a break, also known as respite care. 
Below, we explain some of the advantages of respite care and signs when it might be time to start thinking about senior care options. If you or a loved one requires assisted living, memory care, or respite care in the New Orleans area, please do not hesitate to contact Peristyle Residences. We have residential care homes specifically designed to provide the best care possible for the elderly. 
How Respite Care Can Help Seniors and Families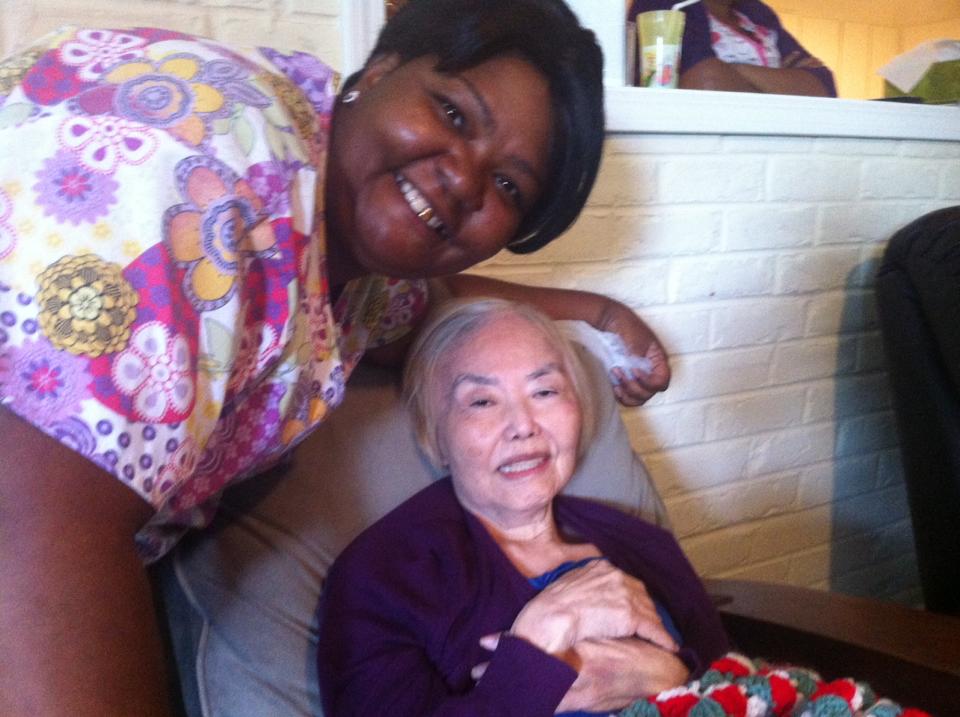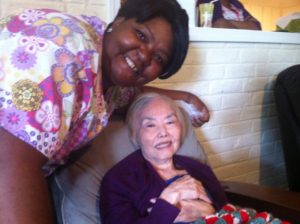 Respite care can be a crucial component of a good care plan for a relative struggling to live independently. Often the care requirements are shouldered by the family. There are many reasons why someone might need respite care, including physical limitations, mental health issues, and overworked caregivers. A person seeking respite care will get a break from their daily routine, allowing them to return home feeling refreshed and rejuvenated. Respite care can also help seniors get back on track with medications they may have started neglecting. There are also short periods when someone needs more hands-on care, like after surgery. This ability to schedule a high level of care and safety around your schedule can be essential to providing attention to a loved one while maintaining your sanity. 
How Respite Care Can Help Caregivers 
Many families who care for elderly relatives don't think about their personal needs enough. They eventually get worn down and need a break. Even to take a vacation and unwind with the knowledge your loved one is safe. Respite care is a service that allows caregivers to step back and take time for themselves while still providing the same level of care to their loved ones. Caregiver burnout is an actual condition affecting people who sacrifice a lot to care for a parent. If you are curious about learning more about burnout, The Cleveland Clinic has published an excellent article about it and how respite care can help. Making sure you are taking care of your physical, spiritual, and mental health is critical. Respite care can provide an opportunity to work, a chance for a vacation, or simply to recharge your batteries. Usually, respite care stays last anywhere from a week to several months.  
How to Know When It's Time for Senior Care 
It can be hard to tell if an elderly individual needs to go into a senior care facility. But caregivers and senior citizens together need to decide when it's time for senior care. Each case has a unique set of factors to determine when to explore these options. There are also changing personal circumstances for people thinking about respite care and senior living options that will factor into the decision. Below are some, but not all, of the signs that a loved one may need a higher level of care. 
-A decline in overall functioning
-The need for help with everyday activities, such as preparing meals, dressing, bathing, toileting.
-A lack of interest in social interactions
-Memory loss
There's no easy answer to when to decide to look at these options. If you have any questions about respite care and whether it makes sense for your circumstances, you can reach out to Peristyle Residences. They're happy to chat and explain some options.