Summer is officially upon us, and so are the brutal temperatures that come with it!  Even the healthiest of people can become easily fatigued if they spend too long outdoors, but our elderly population is among the most vulnerable, especially those suffering from memory loss. Being able to recognize early warning signs of heat exhaustion and protect our loved ones from heat-related illnesses are of the utmost importance.  
Outdoors activities should be enjoyed in the early morning and late evenings, when the temperatures are not so high.  For all of the hours in between, seniors can still partake in various activities that keep them active and engaged while making their safety a priority and prevent dehydration.  Try these five indoor-friendly activities to beat the heat this summer!
The options are endless… and quite entertaining!  With topics ranging from sports, news, and history to murder mysteries and comedies, you're sure to find a subject that suits you!  Podcasts are great for keeping your mind active and stimulated, and much like reading a book, you feel as though you're instantly transported to another world or another place in time.  A quick google search of your desired topic, such as "golf" or "gardening", plus the word "podcast" can easily direct you to a variety of episodes that may pique your interest.  A generic search, such as "podcasts for seniors" will also provide many great options to get you started right away, like this list from AARP.  All in all, podcasts are a great way to pass the time, whether you are kicked back and relaxing or completing household chores!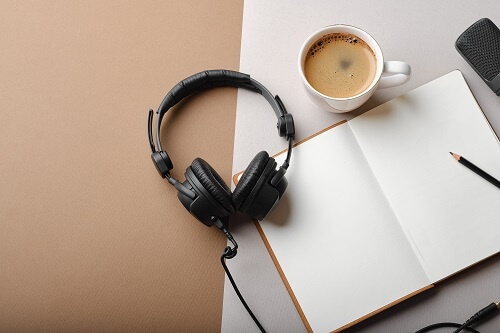 There are countless benefits to incorporating exercise into your daily routine!  According to the CDC, exercise is one of the top ways to help prevent falls because it strengthens your legs and improves your balance.  Other physical benefits include an increase in energy and disease delay or prevention; this includes but is not limited to heart disease, osteoporosis, and diabetes.  Furthermore, exercise plays a significant role in your mental well-being, positively affecting your mood and cognitive function.  Studies have found exercise to be an all-natural treatment option for depression and anxiety.  Healthline has put together a fantastic chart with recommended times and exercises, as outlined by the CDC. Additionally, they have provided a list of activities (including many seated exercises) that can be completed at home.  All of these suggestions help to improve strength, balance, endurance, and flexibility. It's important to mention that increased exercise will also mean drinking more water.  Here is a wonderful article on daily water intake for seniors.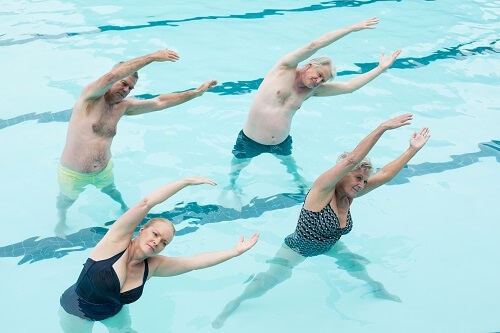 You've heard the saying "you're never too old to start something new"!  Not only is this true, but it is highly beneficial for seniors to take on a new skill as they grow older.  According to the Association for Psychological Science, mentally demanding skills requiring seniors to challenge themselves and step out of their comfort zone often result in significant cognitive and memory improvement. So, if you have longed to learn how to play a musical instrument, have always wanted to speak another language, or think you may have an eye for photography, now is the time to GO FOR IT!  It is not too late to pick up a pair of knitting needles or paint your way to being the next Picasso.  It may be a total flop, or you may find something you genuinely enjoy and excel in; either way, research shows that new skills are excellent at improving memory and slowing the aging process.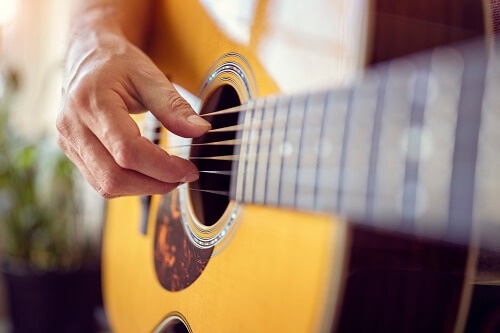 The kitchen is the heart of the home.  It is a place where memories are made, recipes are created, and stories are told.  So much joy can come from planning, cooking, and sharing meals.  The summer is a perfect time to pass on a family recipe to future generations; while your grandchildren are out of school, invite them over and whip up your favorite meal or treat.  Cooking in the kitchen requires focus and attention to detail, which are all wonderful ways to keep your mind active.  Preparing your own meals also allows you to be mindful of your nutrition and overall health.  Lastly, making it a social event with your grandchild(ren) can play a role in preventing Alzheimer's, according to recent studies.   Improving your memory, while making memories with your grandchildren sounds like a WIN-WIN situation!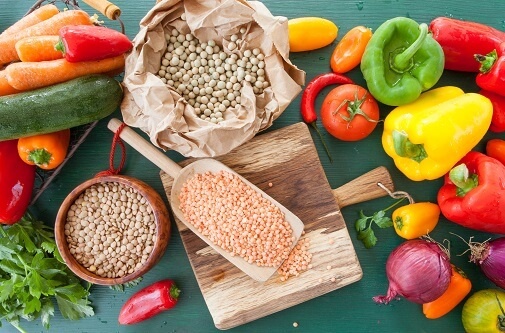 Summer is the perfect time to escape the heat and try out your green thumb in the comfort of your own home.  Perhaps you're already a seasoned gardener, or maybe you're a novice, but indoor gardening can be advantageous either way.  Did you know plants can serve as natural air purifiers?  Talk about a breath of fresh air!  Try one of these 20 air purifying plants suggested by Country Living to help detoxify your home and minimize the dust and germs within it.  Additionally, caring for plants can provide a sense of purpose and accomplishment, especially for those who have been caregivers their whole life; this can fulfill your loved ones' need to nurture.  As a hidden benefit, caring for plants can help establish patterned behaviors and may serve as a memory trigger for more critical tasks, such as taking daily medications.