New Orleans is truly a unique city, full of endless activities, entertainment, and some of the best food in the world. If you have elderly grandparents or relatives living in New Orleans, make this the most memorable Easter yet by planning the ultimate holiday weekend. Below are suggestions on things to do in the Big Easy. We hope this article inspires you to take the initiative and put your grandparents first this Easter weekend. If you are looking for assisted living or memory care in New Orleans, don't hesitate to contact Peristyle Residences today. Our expertly trained caregivers are excited to meet you and your family!
Prepare an Easter Egg Basket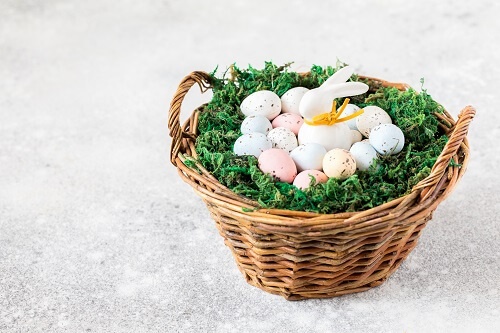 In the days leading up to Easter, gather your family members to decorate Easter eggs for your grandparents. You can also add hand-made cards and notes to the basket. Tell your grandparents why you want to spend Easter Sunday with them and have an itinerary planned out. Include a lovely print-out of the fun day you have organized in the Easter basket. You can also make it humorous and include personal jokes between you, your grandparents, and your family. The more customized, the better! Then, when you see your grandparents on Sunday, give them the Easter egg basket.
Morning: Carriage Ride Around the French Quarter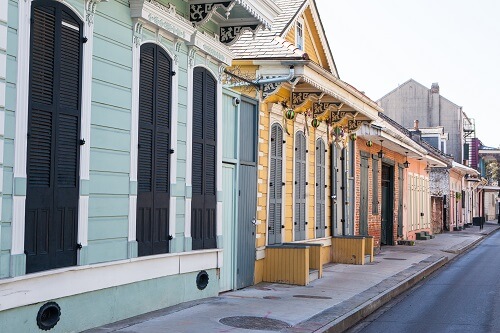 Create a unique Easter experience by surprising your grandparents with a carriage ride around the French Quarter. The architecture of the French Quarter with Caribbean and Spanish styles is a sight to behold. The quarter is home to historic buildings like Jackson Square, St. Louis Cathedral, Lafayette Square, and St. Patrick's Church. Your grandparents will genuinely admire the historical sites and be grateful for treating them to an educational and fun experience. After the carriage ride, there are plenty of nearby restaurants where you can take your grandparents to enjoy breakfast or brunch.
Morning: Play 9 Holes of Golf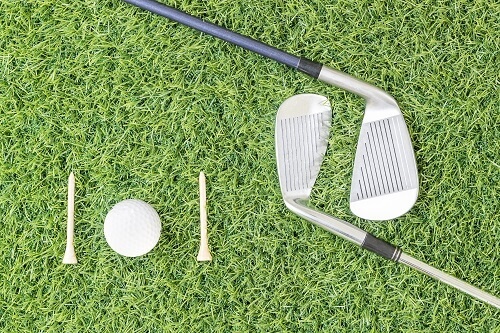 After lunch, it's time to get some sunshine and exercise. If your grandparent is a lover of the great game of golf, there is no better way to spend Easter than scheduling an afternoon on the lynx with them. One great thing about living in New Orleans is you can play golf in every season of the year, including spring. There are several public golf courses in New Orleans, including the Audubon Park Golf Course, Lakewood Golf Club, and City Park Driving Range. When taking your grandparent to the nearest golf course, consider purchasing specific golf balls designed for seniors to help their distance. Your grandparents will not only be surprised by a morning on the course but grateful you took them to a fun outdoor activity during the Easter weekend.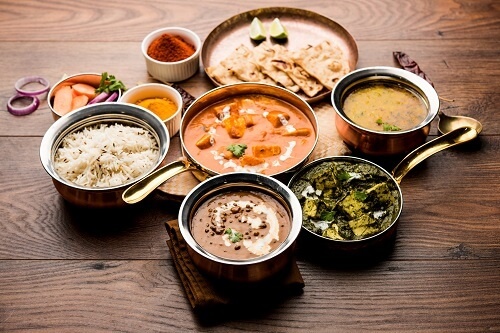 New Orleans has been named "the world's most unique and flavorful city." A  melting pot of cultures and cuisines, the food scene in New Orleans is influenced by its French, Spanish, German and African roots. With endless lunch options available, after a full morning of activities, it will be time for your grandparents to rest and refuel for the busy afternoon you have planned. Here is a list of the best restaurants in New Orleans, but make sure to get reservations because Easter weekend will fill up quickly.
Afternoon: Take Them to St. Louis Cemetery No. 1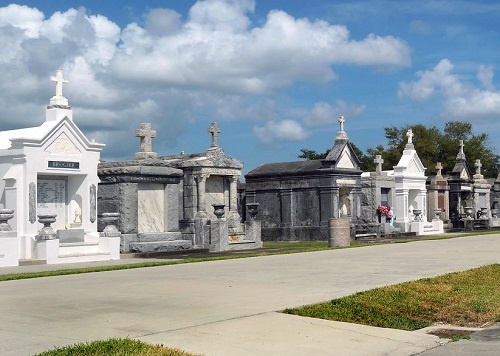 While you might find it a bit odd to consider taking your senior on a trip to a cemetery, St. Louis Cemetery No. 1 is a must-see in New Orleans! Established in 1789 and known as the City of the Dead, the cemetery has about 20,000 people buried in beautiful old, historic tombs. It is also one of the biggest cemeteries in New Orleans and boasts exquisite architecture that is thoroughly enjoyable to see. Because the grounds are massive, you and your grandparents will get plenty of outdoor exercise while walking in the sunshine.
Night: Take Them on a Riverboat Tour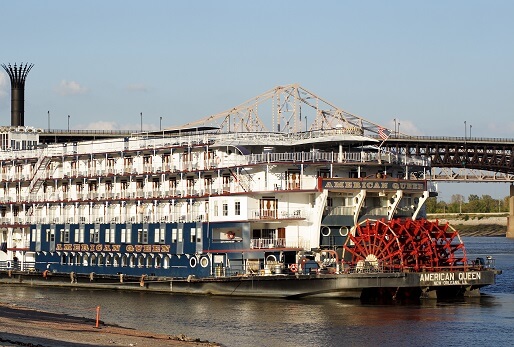 A sightseeing adventure will surely make the Easter holiday memorable if your grandparents aren't too pooped from the activities earlier in the day. One great idea is to take them on a riverboat tour for a leisurely two-hour cruise trip tour of New Orleans. The panoramic city views and live jazz music are enough to make Easter unforgettable for you and your grandparents, especially with the sun setting over the Mississippi. After the cruise, you can take them to a lovely dinner at one of the delicious restaurants in the French Quarter. Make dinner even more special by inviting the rest of the family to surprise them. Take them back to their residence and finish the evening by chatting with them over tea or their favorite hot beverage.
It's important to remember that your grandparents cherish your time together. We hope the article above provides helpful ideas and tips on creating the ultimate Easter weekend with your grandparents. If your elderly loved one is having trouble performing activities of daily living or is suffering from some form of memory loss, please contact Peristyle Residences to learn more about our residential assisted living services. Our team of experienced and trained caregivers is excited to meet you and your family!