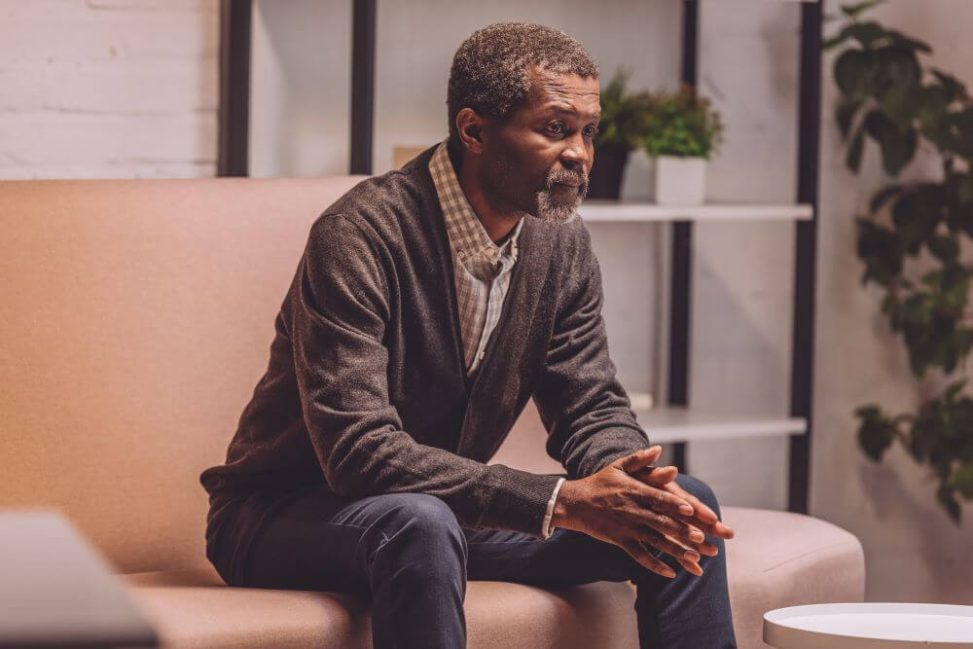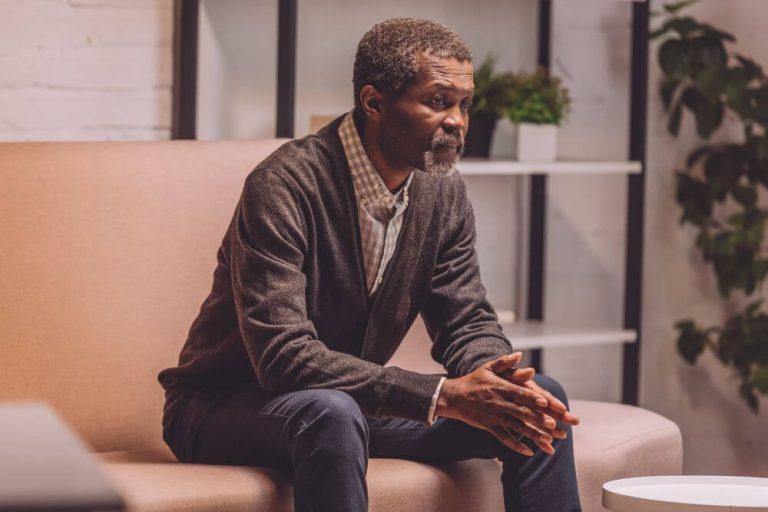 September is suicide prevention and awareness month. Often, when we think of suicide, the first thing that comes to mind is young individuals who take their own lives. Of course, the alarming rise in suicidal tendencies among our youth is a heartbreaking reality that cannot be ignored. However, often overlooked is the suicide rate among the elderly. Did you know, as reported by Cleveland Clinic, as of fall 2022, adults over age 65 accounted for almost 17% of all suicides in the U.S., despite making up just 12% of the population? 
Below, we examine the reason so many older adults face depression. We also provide tips on how you can identify if your elderly loved one is at risk of suicide and things you can do to help. If you or someone you love requires memory care services in New Orleans, please reach out to Peristyle Residences to schedule a free tour of our residential care homes.  
The Elderly And Social Isolation
According to the National Library of Medicine, approximately one-quarter (24 percent) of community-dwelling Americans aged 65 and older are considered socially isolated. The effects of social isolation on individuals at any age can be devastating, especially senior citizens who tend to lack community and support networks compared to younger demographics. Additionally, many seniors need help to drive and have given up their car keys, making meeting new people even more challenging. Without regular social interactions and meaningful connections, they may experience a decline in cognitive function and physical health, leading to depression and the risk of suicide.
Natural Aging Can Cause Depression
As seniors age into their golden years, it is common to face various natural aging factors contributing to the likelihood of depression. For example, as reported by the Centers for Disease Control and Prevention, 3 million falls are treated in the emergency room among seniors each year, and 95% of hip fractures are caused by falling. Depression can occur for anyone with an injury, but it's even magnified more with seniors facing body changes and slow recovery times. Additionally, behavioral and cognitive decline, such as Alzheimer's disease, Parkinson's disease, and dementia, can cause feelings of confusion, sadness, and depression. 
Poverty and Economic Despair
Most seniors that no longer work live on a fixed income, limiting their funds and prohibiting economic prosperity, especially in today's rising interest rates and inflation. More than 15 million seniors live in poverty in the United States, and there has been a significant rise in poverty among seniors, as reported by Medigap.com. It can be disheartening for seniors to think they have contributed so much to society and are now struggling to make ends meet. Finding employment in competitive marketplaces versus younger workers can be difficult, even for seniors willing to return to work. The effects of poverty can, unfortunately, lead seniors to thoughts of suicide as their only way out. 
What You Can Do To Help
In the darkest corners of our minds, many seniors face a battle silently – the fight against suicide. We must strive to break the silence surrounding our beloved seniors' mental health challenges. It is essential to foster open conversations about mental well-being and create safe spaces for them to express their thoughts without judgment or stigma. The more older adults can openly talk about feelings of depression, sadness, and loneliness, the more relief and support they feel. 
By recognizing the importance of human connection and actively reaching out to our elderly neighbors and loved ones, we can help combat social isolation. Something as simple as a friendly conversation or offering assistance with daily tasks can go a long way in brightening a senior's day. Take your elderly loved one for a weekly meal, stroll around the park, or an evening at the movie theater. Your presence alone can make them feel more wanted, loved, and appreciated.