Spending quality time with grandparents is a valuable opportunity for both generations to connect, learn from each other, and create lasting memories. Whether you are sharing stories, playing games, or simply enjoying each other's company, these moments bring joy and happiness and provide a sense of belonging and a deeper understanding of family history and traditions. 
In today's world of technology, it's easy to get caught up in spending too much time on the phone, computer, or TV. Put down the electronics and start planning your next great adventure! There is no better way to create unforgettable memories than to take your grandparents on a day trip outside the Big Easy for an amazing experience. Below is our list of the best day trips near New Orleans that your grandparents will surely enjoy. 
Visit Downtown Baton Rouge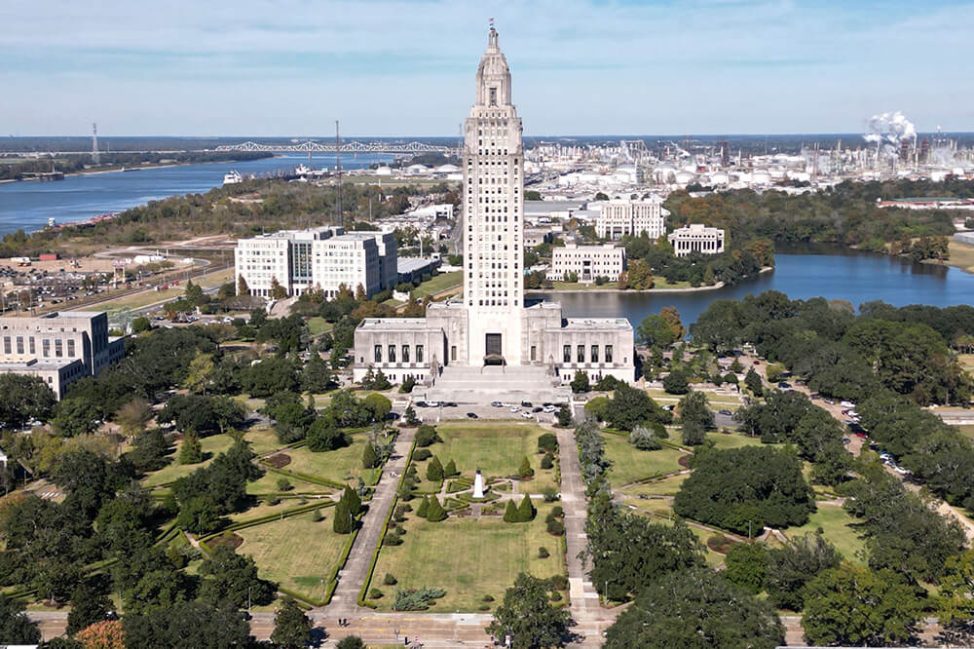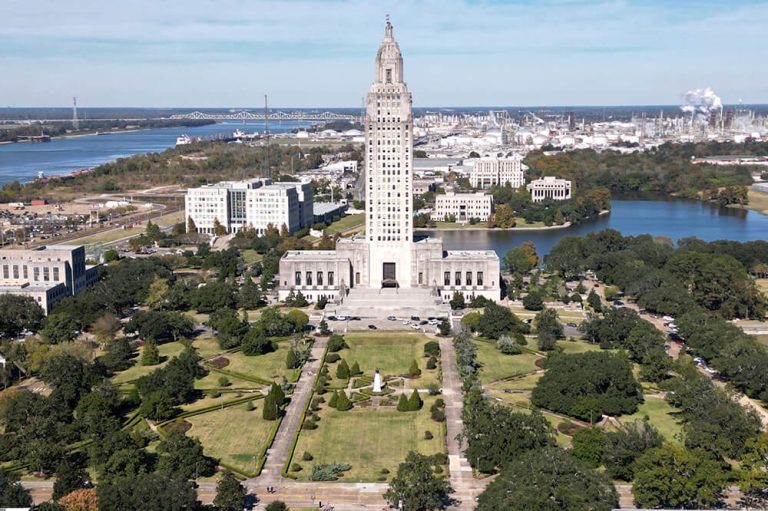 Baton Rouge is just over an hour's drive from New Orleans and well worth the 80 miles on your vehicle to take a trip with the elders. As the capital of Louisiana, this historic city humbly rests on the picturesque Mississippi River. We recommend taking your grandparent on a beautiful walk along the paved riverbank trail to take in the beautiful scenery. During your visit downtown, bring your grandparents to the Louisiana State Capitol, Old Governor's Mansion, and USS Kidd Veterans Museum. Enjoy one of the renowned restaurants throughout the city for a lunch or dinner break, whether indulging in mouthwatering gumbo or any classic Cajun and Creole cuisine.
Take A Private Fishing Charter At Shell Beach
If your grandparents enjoy fishing, there is no better experience than a private fishing charter at Shell Beach. You can catch various fish in the gulf coast water, including redfish, speckled trout, and flounder. Fishing charters come equipped with all the necessary gear and equipment. Everything is provided for you, from high-quality rods and reels to bait and tackle. You can simply show up and focus on enjoying your day on the water without worrying about bringing or maintaining your own equipment. If your grandparents get bored casting lines all day, request the fishing charter to see Fort Proctor, a ruined 19th-century fort.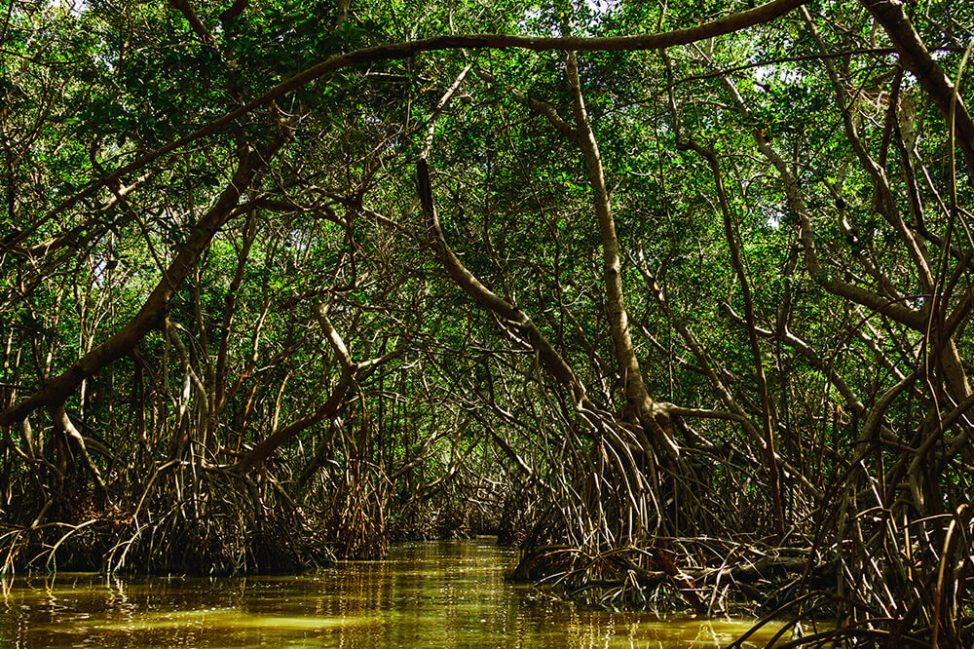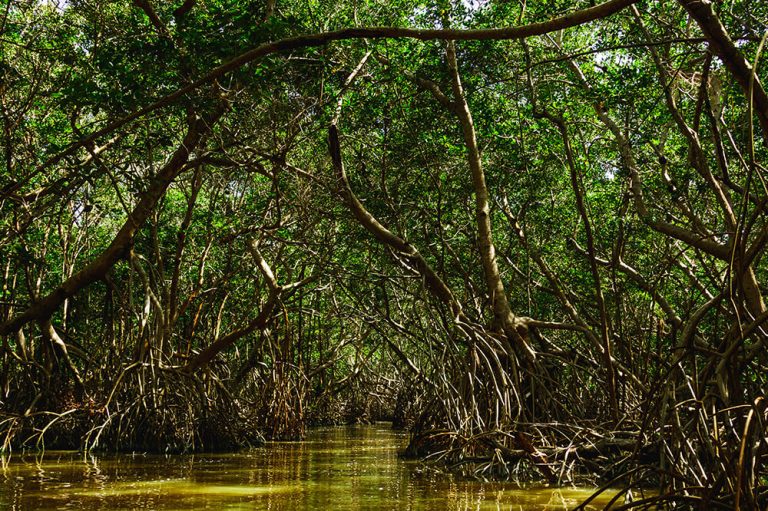 Louisiana's swamps are teeming with unique wildlife, breathtaking landscapes, and a rich history that will leave you in awe. Whether your grandparent is a nature enthusiast, an avid photographer, or simply seeking an unforgettable experience, a swamp tour in Louisiana will surely exceed their expectations. You can find fantastic tours just 30 minutes outside New Orleans, so you don't have to go far to see alligators, wild pigs, great blue herons, turtles, otters, snakes, and other Louisiana wildlife. Be sure to bring plenty of sunscreen and water, as you don't want grandma or grandpa overexposed to the hot Cajun sun. 
Visit The Regional Military Museum in Houma
Louisiana has a rich history dating back to the early days of the United States and still plays a crucial role in ensuring the safety and security of our great nation. If your grandparents are veterans or simply love US military history, they certainly will enjoy the Regional Military Museum in Houma – just fifty-four miles southwest of New Orleans.
Visit Historic Whitney Plantation
A short drive outside of New Orleans, the historic Whitney Plantation provides a glimpse of slavery life in the American South. The massive 200-acre property memorializes the thousands of African immigrants throughout Louisiana's dark history of slavery. There are numerous historical structures that your grandparents shouldn't miss, including the French-Creole main house, slave dwellings, mule barn, etc. If your grandparents are history buffs, then this is a historic day trip they will never forget. Adult tickets are $25, and seniors receive a $2 discount.
Mississippi River Day Cruise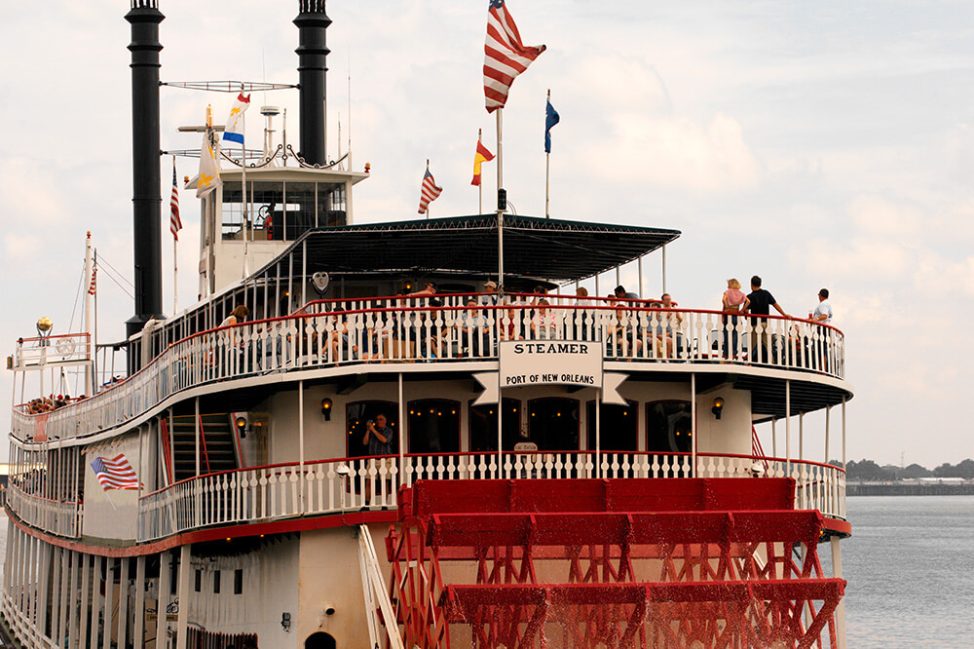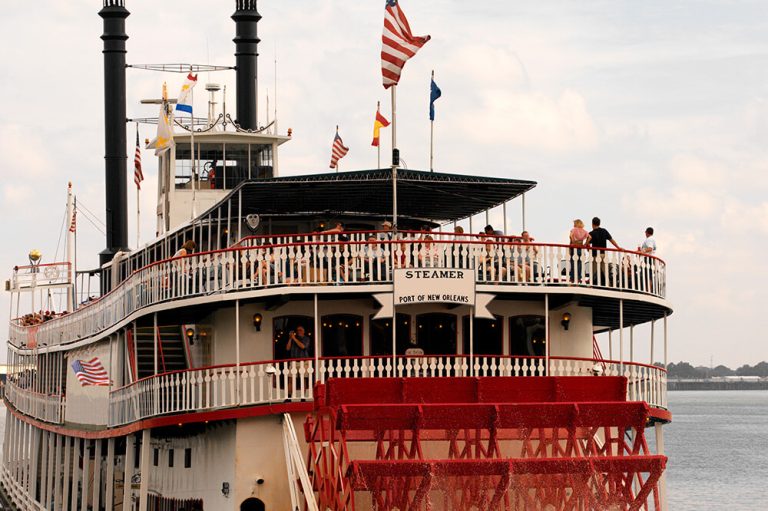 As your grandparents set sail on a remarkable Mississippi River day cruise, they will be greeted by panoramic views of picturesque landscapes, charming river towns, and iconic landmarks. Whether they are history enthusiasts eager to learn about the rich cultural heritage or simply seeking a peaceful escape from everyday life, this is a perfect day outing to spend together as a family. Most cruise liners offer a delightful seafood meal, light refreshments, and jazz, so be sure to come hungry and ready for a great time. Also, make sure to bring sunscreen. Often there is indoor seating and shaded areas, but the last thing you'll want is a sunburnt grandparent at the end of the day. In fact, here is a wonderful article on ways to beat the summer heat for seniors.
Farmers Market In Abita Springs
Less than an hour's drive north of New Orleans sits the quaint little town of Abita Springs. Every Sunday from 11 am to 3 pm in the summer is the Abita Springs Farmers Market. Your grandparents can expect to find an array of seasonal fruits and vegetables, artisanal breads and cheeses, freshly baked goods, and even unique handmade crafts. There also usually is a live, local band, where your grandparents can sit and enjoy music while "people watching." If they get hot, don't hesitate to stop in one of many restaurants along Level or Main Street.
We hope this article inspires you to spend extra time with your grandparents. Often, we think of our older family members as just people we are related to. However, our grandparents are truly a source of wisdom, love, and support; with years of experience, they offer invaluable guidance and perspective. 

If you are looking for assisted living or memory care in New Orleans, please schedule a tour at Peristyle Residences. Our caregivers have decades of experience caring for seniors requiring assistance with activities of daily living and various age-related diseases. We are excited to get to know you and your family.